Financing Your New Air Conditioning or Heating Equipment Purchase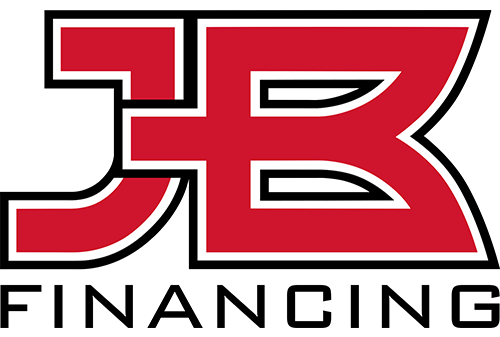 JBFin
JBFin offers homeowners free access to dozens of lenders in order to finance home improvement projects. Over 30 lenders compete to provide homeowners the best loan options available in the market.
Our state-of-the-art financing platform offers homeowners with eligible loans in seconds! Once lender documents are completed, homeowners are funded directly from the lender within 24-48 hours!
JBFin Program Benefits:
Soft credit pull
Approvals starting at 400+ credit score
Finance new installations, service and repairs
Bundle costs of multiple home projects into one loan
Financing covers mobile homes, too!


FTL Finance
Through our close partnership with FTL, we offer a variety of flexible options for financing your new product or system. That way, you can invest in your home's comfort or respond to an unexpected heating and cooling need without breaking your monthly budget.
With financing from FTL, you'll enjoy:
Low monthly payments
Preferred interest rates
Flexible terms
Plus, by taking advantage of special FTL financing, you won't use up your existing funding sources, like a home equity line of credit, credit card or bank account. They'll still be available when you need them.
Please contact us to find out which FTL financing options are available to you, or to learn about special financing promotions.
Apply Now