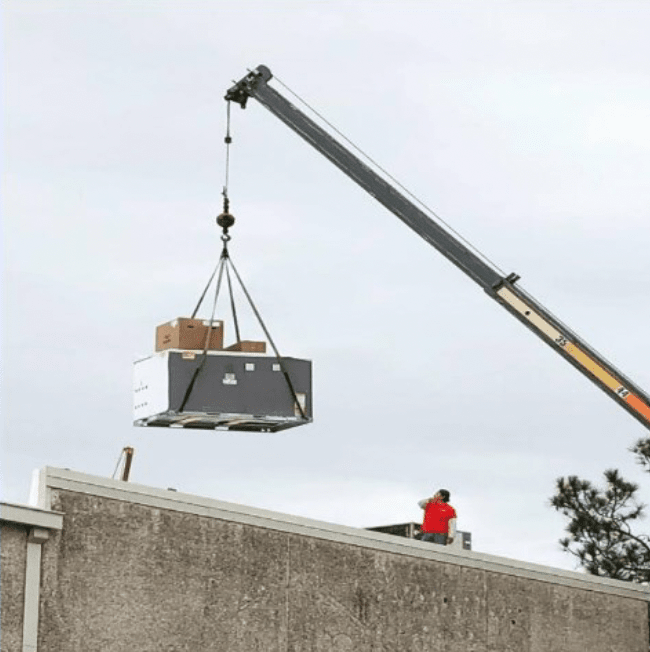 AstroTex Air Conditioning & Heating has been providing Commercial HVAC/R Heating, Ventilation, Air Conditioning and Refrigeration services throughout the Texas region since 1987. Our team of technicians, managers, and office staff has decades of experience with a relentless commitment to providing HVAC solutions for every business. Let us show you what decades of experience and a true partner in HVAC looks like.
Cooling, Heating & Ventilation
We are experienced in the installation and servicing of all types of commercial HVAC equipment, including:
Ductwork/Fabrication
Improved Indoor Air Quality
Annual Maintenance Programs
Emergency Services
New Construction/Design Build
Remodel
Controls/Improved Energy Management
Temporary Services
Emergency Temporary Building Cooling
Cooling Tents and Temporary Structures
Cooling Worksite Mobile Trailers
* Can be set up within 24 hours – while your facility or equipment is being replaced or repaired.
Industries We Serve
Hospital/Health Care Facilities
Industrial Facilities
Office Buildings
Retail
Food & Beverage
Marine